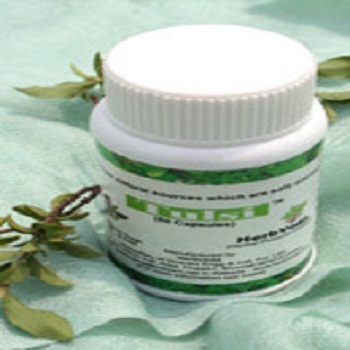 Tulsi / Ocimum Sanctum
Product Code : 06
Product Description
Tulsi/Ocimum Sanctum:-

There might be just a few Indian Homes where you will not find the potted Ocimum Sanctum or the holy basil plant.

Commonly known as Tulsi in India, the plant holds a special place in households and is considered sacred as the leaves are regularly used in religious ceremonies and are offered to the gods.

Ancient Ayurvedic scriptures though, mention the plant in a different light.

The plant finds many uses including maintaining the levels of stress hormones cortisol in the body. It is mainly considered to be a powerful expectorant and is very effective in the treatment of cough.

The essential oil isolated from the plant leaf is rich in eugenol, eugenal, carvacrol, methylchavicol, limatrol and caryophylline.




Contact Us
1/a, Empress Business Bay, Near Uti Mutual Fund, Road No 11, Midc-Andheri East, Mumbai, Maharashtra, 400093, India