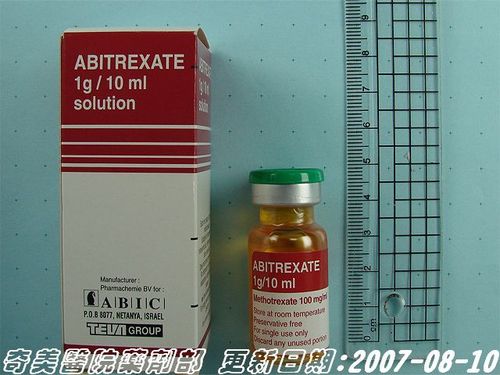 Abitrexate (Methotrexate) Injection
Product Code : 18
Product Description
Methotrexate is approved to be used alone or with other drugs to treat:
Acute lymphoblastic leukemia that has spread to the central nervous system, or to prevent it from spreading there.
Breast cancer.
Gestational trophoblastic disease.
Head and neck cancer (certain types).
Lung cancer.
Mycosis fungoides (a type of cutaneous T-cell lymphoma) that is advanced.
Non-Hodgkin lymphoma that is advanced.
Osteosarcoma that has not spread to other parts of the body. It is used following surgery to remove the primary tumor.
Contact Us
1/a, Empress Business Bay, Near Uti Mutual Fund, Road No 11, Midc-Andheri East, Mumbai, Maharashtra, 400093, India